Book your free 20 minute initial consultation now!
About Us
Andy Parker
Tuition at The A Level Maths Tutor is provided by Andy Parker. Andy specialises in A Level Maths tuition, with over a decade of full-time teaching experience. At busy times of year Andy has a small team of hand-picked experienced A Level Maths tutors who support him.
Tuition is primarily online, but a limited amount of in-person tuition is available in the Nottinghamshire area. We tutor students in A Level Mathematics for all of the major exam boards (Edexcel, AQA, OCR, OCR MEI).
In addition to tutoring, Andy teaches 15-18 hours of A Level Mathematics at a large Sixth Form College in Nottinghamshire.
Andy also has a free resources website for teachers and students (parkermaths.com) and from time to time he work on other interesting projects, such as the Dr Frost Maths key skills platform (student login required).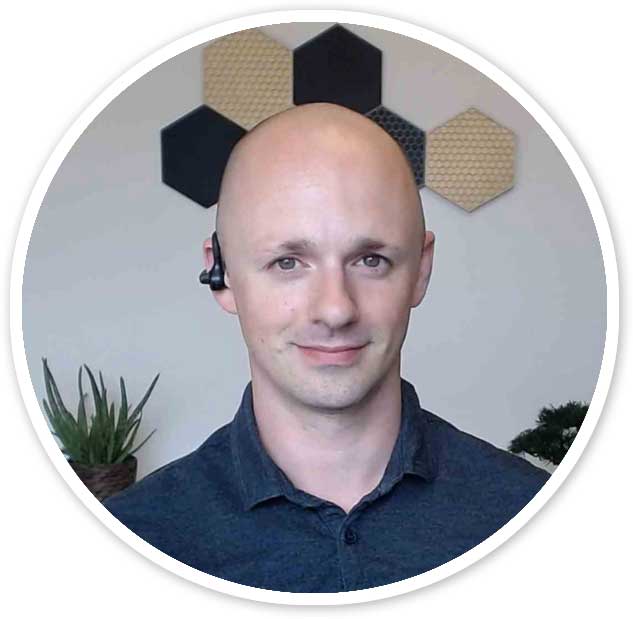 Andy's Qualifications
PGCE in Secondary Mathematics (2010).

Masters Degree in Theoretical Physics*.

A levels in Mathematics, Physics, ICT and Business Studies
(highest possible grade in all).

Certificate of Higher Education in Computing and IT (2015).
* Theoretical Physics is a combination of advanced mathematics and physics.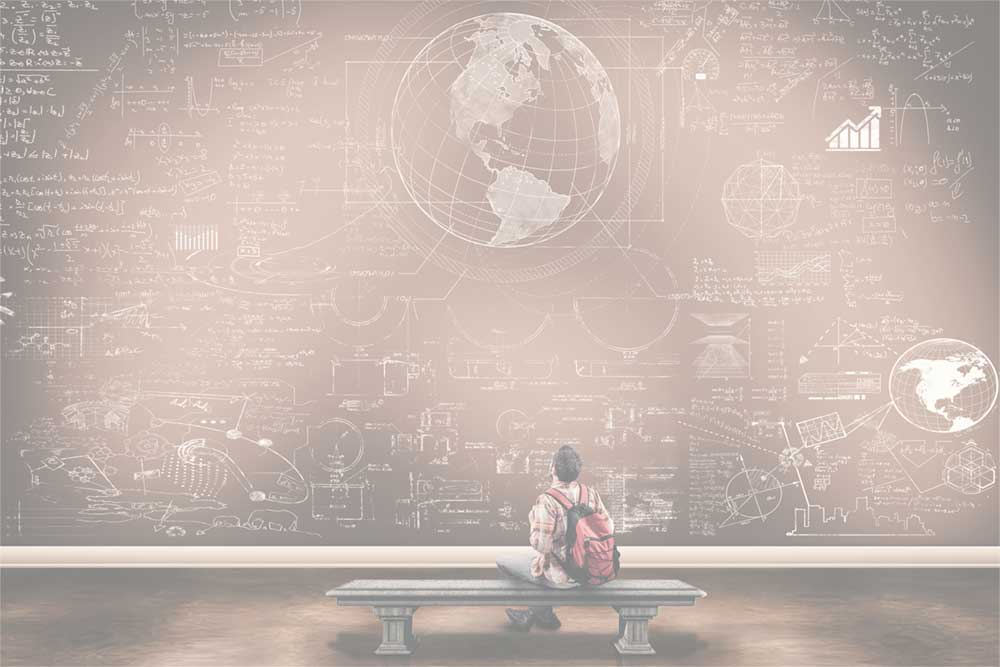 Teaching and Tutoring Experience
Andy started his teaching career in 2010 at an 11-18 comprehensive school. He quickly began to specialise in A Level Mathematics and in 2016 he moved to Bilborough Sixth Form College, where he now exclusively teach A Level Mathematics. He teaches part-time (3 days/week) and tutors on the remaining days, evenings and weekends.
As a full-time A Level maths teacher and tutor, he teaches A Level Maths regularly throughout the week. This gives him a degree of familiarity with the specification that is rarely achieved by most teachers or tutors. Many tutors offer tuition to a wide range of age groups (and sometimes subjects). Andy has chosen to specialise in a single area, meaning he has a high level of expertise.
He teach the entire A level specification every single year to students of all levels of ability. Consequently, he is able to explain concepts in a number of different ways to suit individual needs.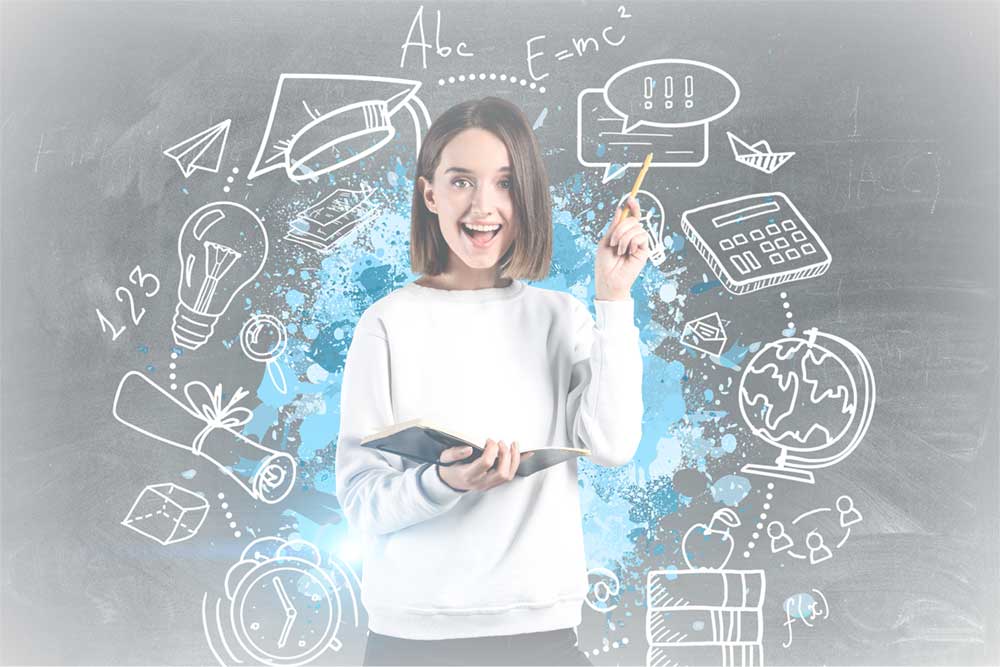 Proven Track Record
Andy's students consistently achieve significantly above average results, both in terms of overall attainment and progress from their own personal starting point. Many go on to study STEM subjects at prestigious universities.
After taking over as Course Leader for Mathematics at Bilborough College, Andy oversaw a rise in student progress from below average to the 91st percentile (nationally). This was achieved with class sizes almost double the national average. These results are officially classed as outstanding.
Andy's regular one-to-one and group tutees almost always substantially improve on their starting grades. On numerous occasions, students have improved by several grades over the course of a year. Andy has even taken particularly motivated students from U grades to A* grades in the space of a year.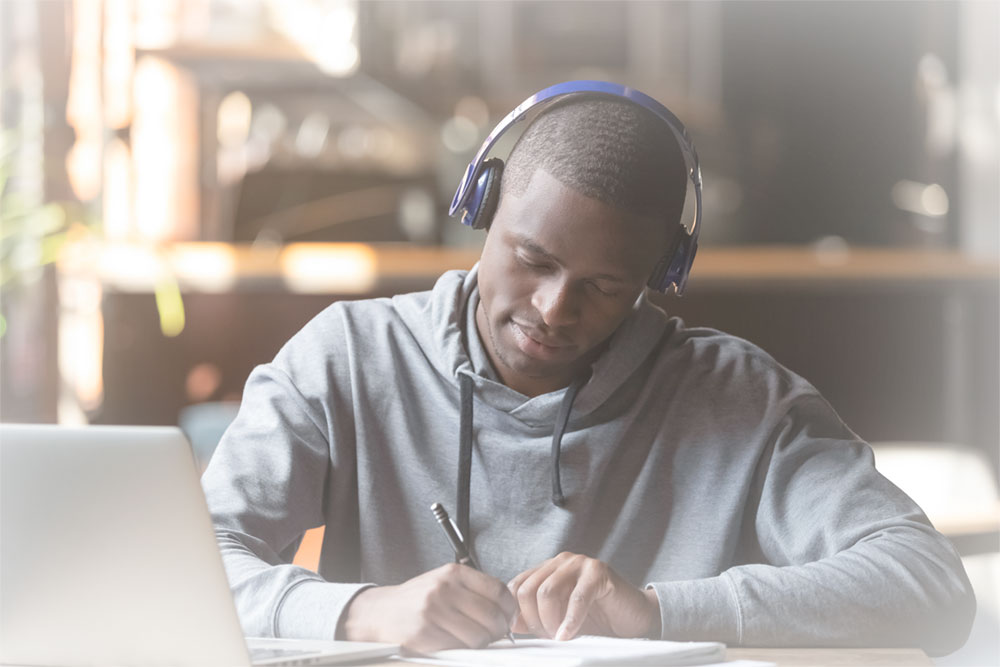 Teaching Style
The tuition we provide is tailored to the needs of the individual. We aim to help students to 'think mathematically', acquiring a deeper understanding of the maths covered at A level. Students are then able to more effectively apply their knowledge in unfamiliar situations, such as exam questions requiring problem solving skills.
As well as improving mathematical understanding, we understand the importance of developing other valuable skills along the way. Where necessary, we spend time helping tutees to improve their study habits, which are invaluable in their other A level subjects and beyond.
Closer to exam season, we often help students with revision strategies and exam technique. Part of the reason we achieve outstanding results is that we are able to ensure that students know how to revise effectively for exams and also how to cope with the high pressure exam environment.
Feel free to check out Andy's online videos to see examples of him explaining basic concepts (these are videos we use to help our students get a grasp of the basics of a topic before we cover it in more detail in class/tutorials).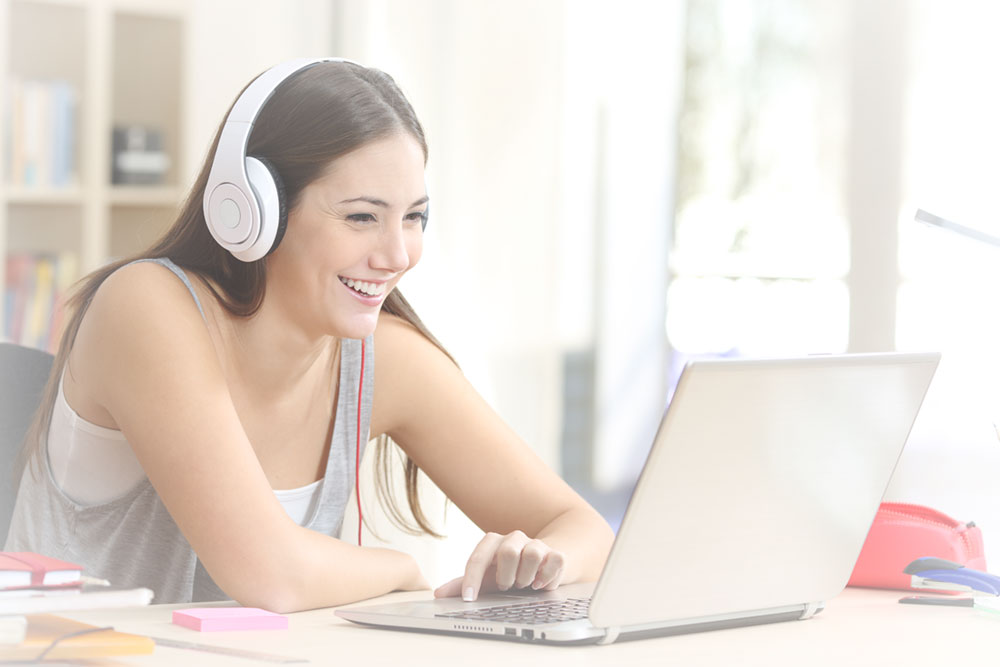 Examiner (Exam Marker)
Andy regularly marks A level maths exam scripts for at least one exam board each year. This gives him a detailed knowledge of the different exam board specifications and the examinations themselves.
He is therefore able to guide students to help them avoid common pitfalls that he has seen in the thousands of exam scripts that he has marked throughout the years.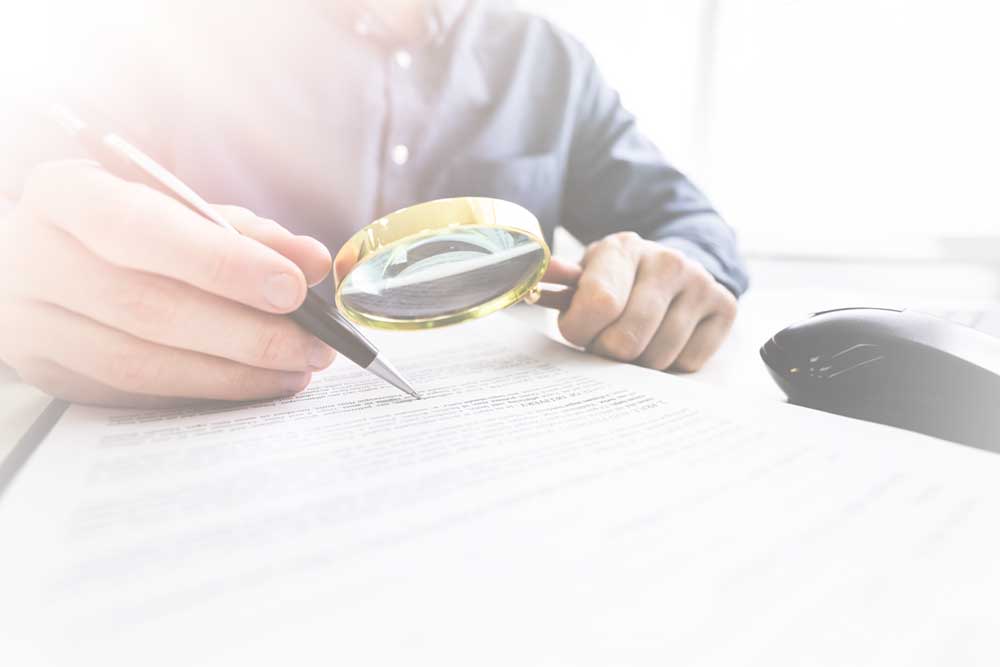 Learn More...