Online Tuition
We are a small team of highly experienced teachers and tutors who specialise in online A Level Maths tuition. We care passionately about improving the outcomes of our students and we work together as a team to provide the best possible service.
Every member of our team is involved in regular professional development and contributes to a high quality bank of shared resources, meaning we are able to provide a much more comprehensive service than an individual tutor would be able to.
Tuition is primarily online, but a limited amount of in-person tuition is available in the Nottinghamshire area. We tutor students in A Level Mathematics for all of the major exam boards (Edexcel, AQA, OCR, OCR MEI).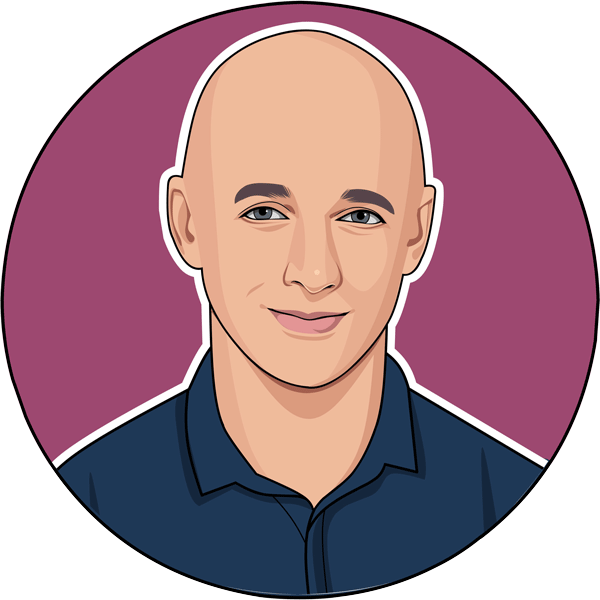 Proven Track Record
Our students consistently achieve significantly above average results, both in terms of overall attainment and progress from their own personal starting point. Many go on to study STEM subjects at prestigious universities.
Our regular one-to-one and group tutees almost always substantially improve on their starting grades. On numerous occasions, students have improved by several grades over the course of a year. We have even taken particularly motivated students from U grades to A grades in the space of a year.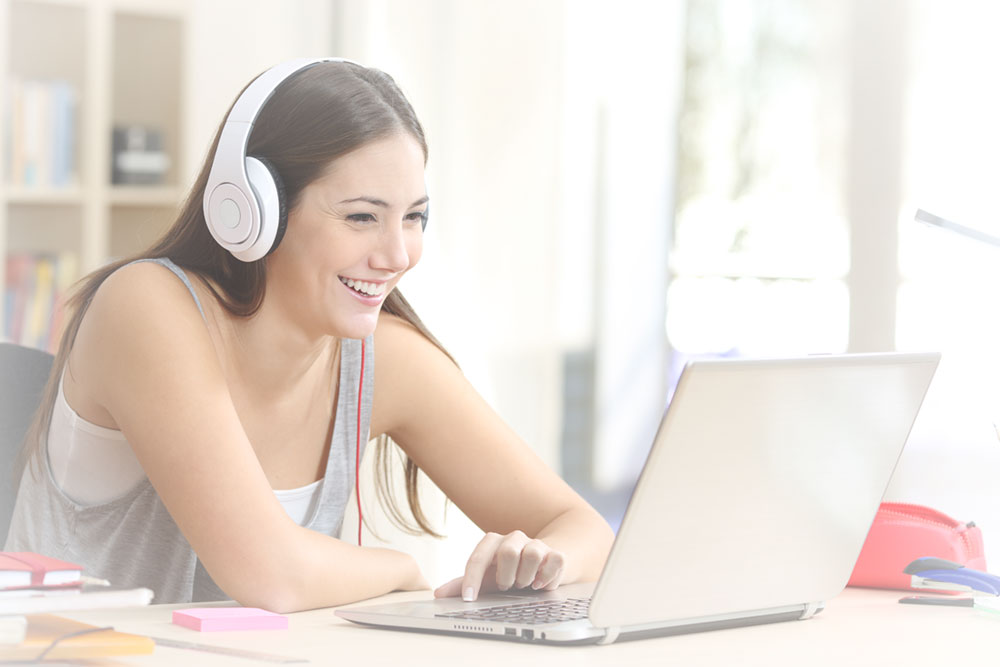 Teaching Style
Our Tuition is tailored to the needs of the individual. We help our students to 'think mathematically', acquiring a deeper understanding of the maths covered at A level. This allows our students to apply their knowledge in unfamiliar situations, such as in exam questions requiring problem solving skills.
We also understand the importance of developing other valuable skills along the way. We support our tutees with developing their study habits and organisational skills, which are invaluable in their other A level subjects and beyond.
Throughout the course, we help our students with revision strategies and exam technique. One of the reasons we achieve outstanding results is that we are able to ensure that students know how to revise effectively for exams and also how to cope with the high pressure exam environment.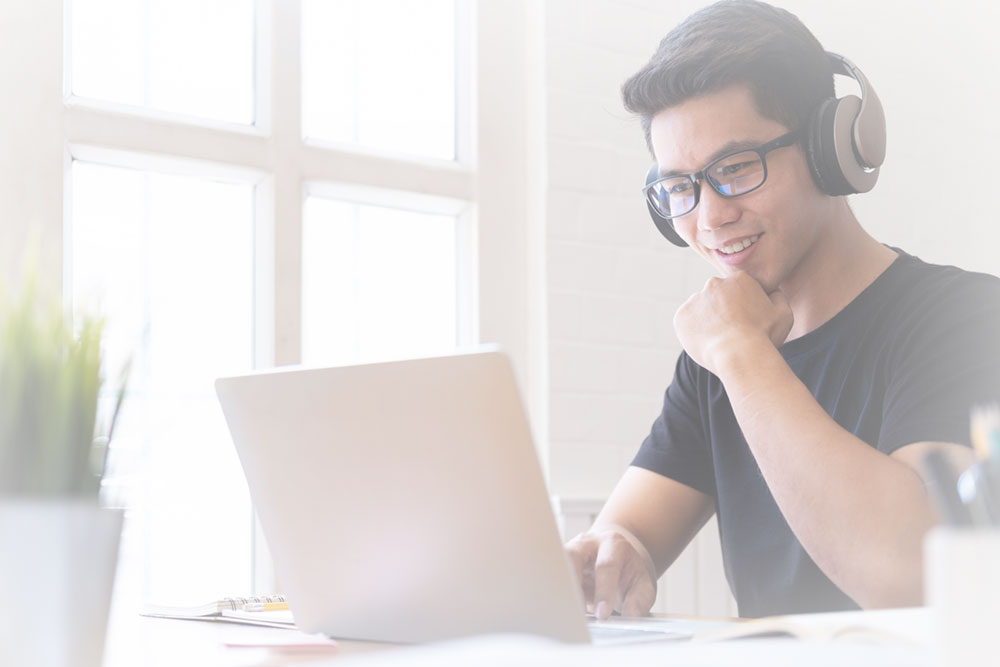 Examiners (Exam Markers)
Some of our tutors regularly marks A level maths exam scripts for at least one exam board each year. This gives them a detailed knowledge of the different exam board specifications and the examinations themselves.
We are then able to share that knowledge throughout the team so that all tutors benefit from the experience.