Transform Your Exam Performance
Does understanding the lesson content seem easier than performing well in exams?
Bridging the gap from classwork to exams can be tough without regular practice on real exam questions. Homework often focuses on textbook exercises, missing out on this key preparation step.
Our Year 13 Exam Practice course offers more than weekly practice; it's about reshaping your exam strategy. You'll develop a thorough understanding of the exam structure, refine your exam technique, and identify your academic strengths and weaknesses — significantly reducing your revision load as exams approach.
Under the guidance of an experienced examiner, you'll dissect mark schemes, understand the scoring process, and learn how to capture every possible mark through superior exam strategies.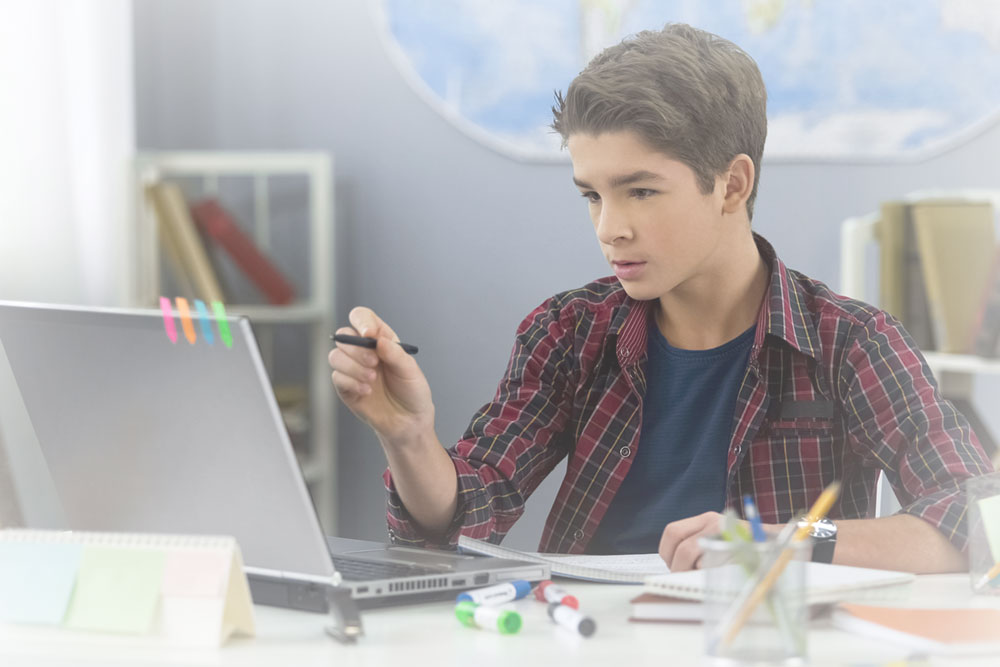 Course Design
The structure of this course is dynamic and responsive to your needs. You'll tackle a curated selection of exam questions each week, designed to match your ability level. Choose to work independently with our tutor support, or, with parental consent, collaborate with peers for a more interactive learning experience.
Our tutorials are laser-focused on:
Instilling a deep understanding of exam question formats.

Teaching targeted strategies to eliminate simple mistakes.

Helping you pinpoint and revisit topics that require additional attention.